Our Company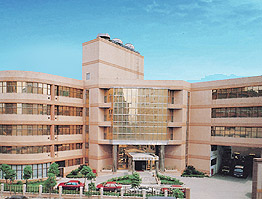 Accumulated with abundant experience of R&D and manufacturing in Inverter Arc Weld & Cut equipment since 1986, Hero Power Technology Corp. (Taiwan) cooperated with Power Arc LLC (U.S.A) and established the second production base, Power Arc Tech. Co., Ltd (Shanghai) in 2001. HERO POWER persists in executing the quality system strictly to ensure producing excellence. All of HERO machines have been certificated by CCC (China Compulsory Certification) auditing.
Depending on our high-level quality characteristics and prompt, effective service system, HREO POWER production has marketed in Taiwan, Singapore, Malaysia, Indonesia, Thailand, Vietnam, Mainland China and other countries.

QUALITY SYSTEM
We have been persisting in tje point, 'Striving for Perfection', as the guide line of our actions, manufacturing is strictly in accordance with the international standards [ISO] and the state standards [GB], so as to acquire and ensure every product is in high quality.

COMPANY EVOLUTION
1979 KING ULTRASONIC CO., LTD was established. It has been specializing in all kinds of plastic welding equipments, and expanded the ultrasonic technology into the industries of dressmaking, decoration, cosmetics and so on.
1986 KING ULTRASONIC CO., LTD founded Metal Welder Department and started to research and produce inverter metal welder.
1993 Hero Power Technology Corp. (Taiwan) was established. KING ULTRASONIC CO., LTD expanded Metal Welder Department with exterior capital to found the new company. The HERO products have been promoted into international market.
2001 Power Arc Tech. Co., Ltd (Shanghai) was established as the 2nd production base.
NEWS
2023/08/14
News Vol.13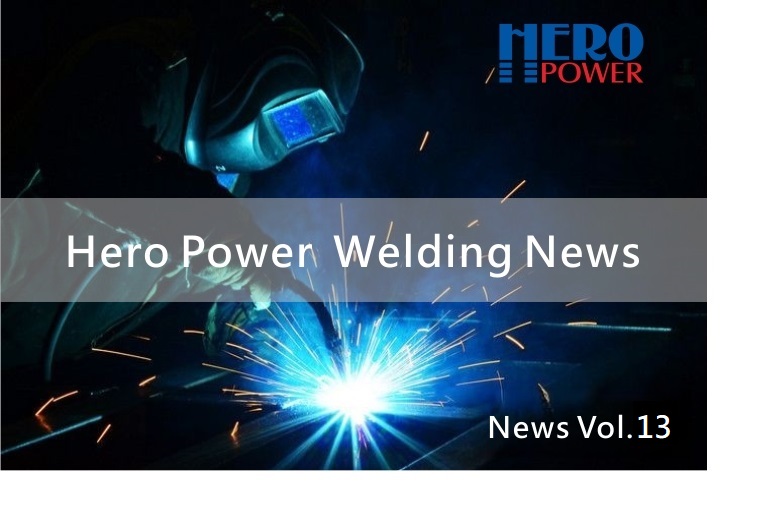 2023/05/24
News Vol.12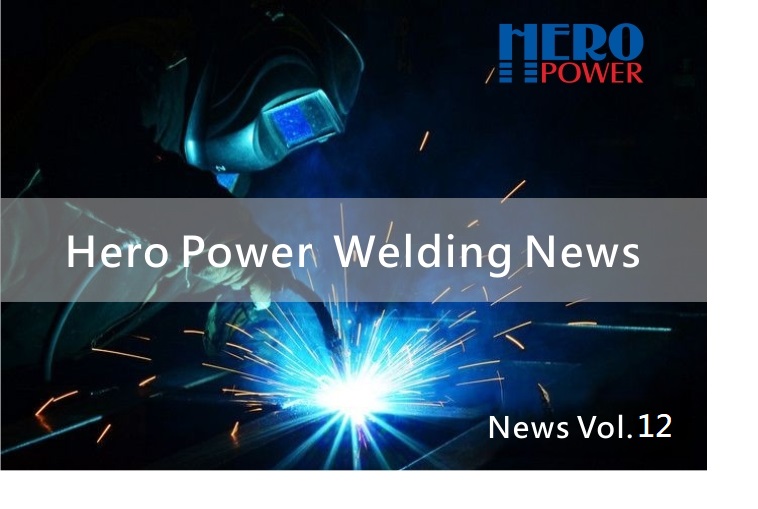 2023/04/12
News Vol.11